Flexible Schedules
McDonald's wants every employee to have healthy work-life balance, to pursue what they want to achieve in life. With our flexible schedules every crew member gets the chance to study, spend time with family, or hangout with your friends.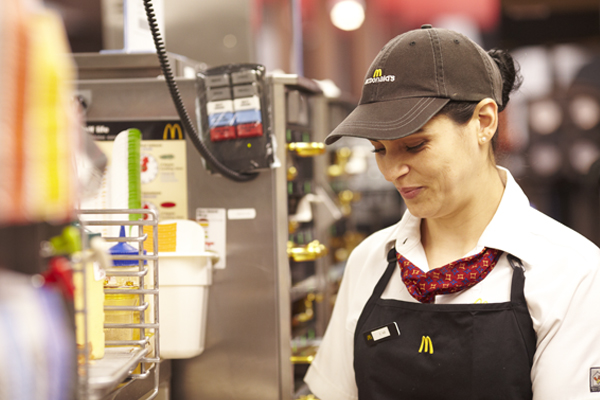 Career Advancement
Whatever your ambitions, McDonald's gives you a chance to hone your skills in the job market. Whether you'd like to become a store manager or climb the corporate ladder, McDonald's is the place to start a career with endless opportunities. With hard work and enthusiasm you can excel with a career at McDonald's.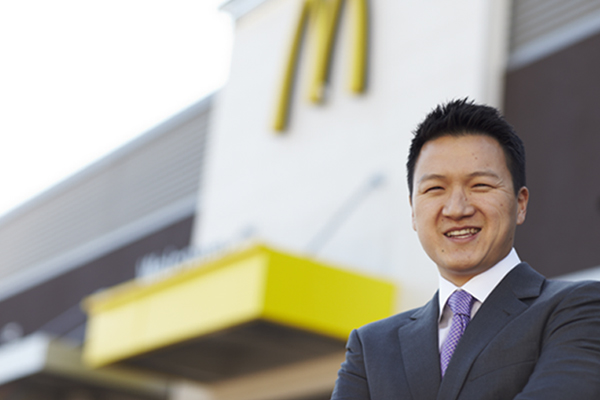 Archways to Opportunity
McDonald's strives to give our employees every opportunity to educate themselves. The Archways to Opportunity program does just that by providing scholarships to McDonald's crew members. Whether you want tuition assistance, education advice, or even to learn English as a second language; Archways to Opportunity helps employees wherever they are in their educational journey.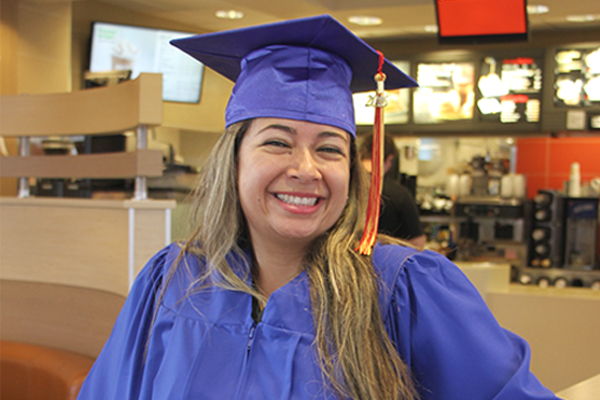 Benefits
Our family prides itself on creating a fun and friendly work environment. We offer several benefits for employees, including free meals, employee recognition days, flexible schedules and more! Full-time employees are eligible for 401K and health insurance.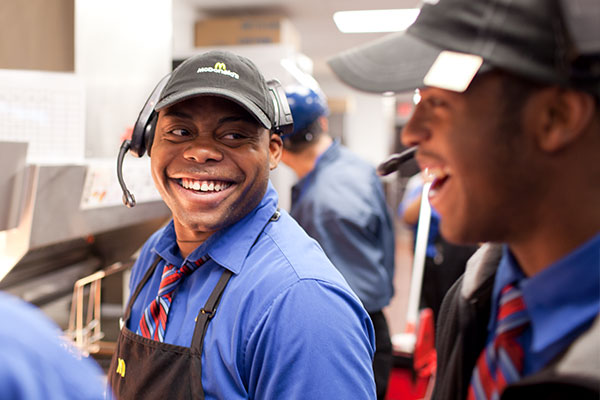 A career at McDonald's allows each employee to grow, learn, and succeed. Here at McDonald's, we pride ourselves on being America's Best First Job.TM We work hard to provide an environment for flexible schedules, career advancement, benefits, and a chance to continue your education.